Interdisciplinary Conference
TABOO - TRANSGRESSION - TRANSCENDENCE
in Art & Science
20-22 May 2016, Ionian University, Corfu Greece
DESCRIPTION
The interdisciplinary conference "Taboo - Transgression - Transcendence" focuses on questions about the nature of the forbidden and the liminal as expressed in science and art. Arts apply critical questions to our certainties, and it is not a coincidence that in the last decades so many artists have focused on the human body as their primary medium for investigation. Limits are continuously put to test as contemporary scientific experimentation pushes forward our idea of the world, in quest for answers but also for solutions allowing us to overcome the problems present in our lives. Progress in fields such as the human genome editing, the creation of cyborgs and any human-like artificial intelligence, are only few examples presently generating double-edged questions on the nature of humanity.
Read more
SPEAKERS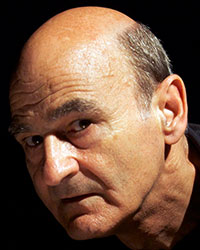 Stelarc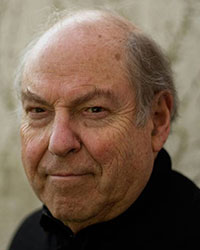 Roy Ascott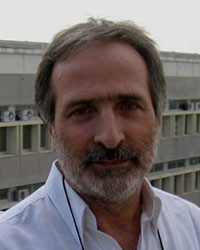 Manos Danezis
Read more
SUBMISSIONS
PAPERS
POSTERS
ARTWORK
Submissions for theoretical and artwork presentations are welcome both from scientific fields acquainted to audio & visual technology and/or new media theory as well as from the diverse fields of artistic expression related with scientific issues. Submissions must be sent electronically through the EasyChair submissions system for TTT2016 conference.
Read more
REGISTRATION
Registration to all participants is made on the conference's desk during 20-22 May 2016. The participation at the conference is free.
Read more