Fiction Is Invention – A Creative Writing Workshop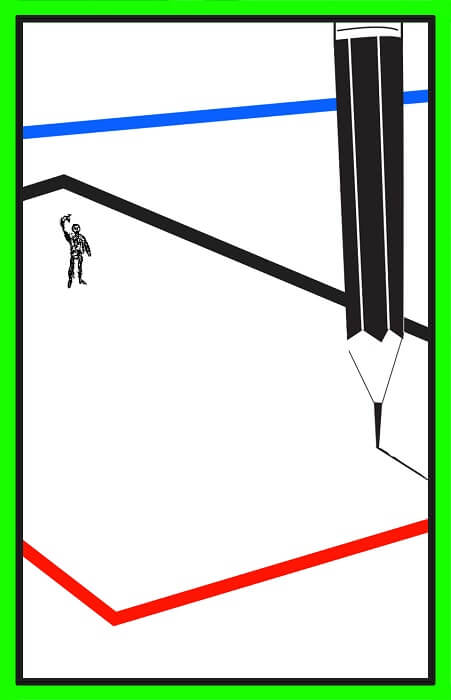 Date and Time:
18/05/2022-19/05/2022 (16:00-18:00 EEST)
Location:
Dept. AVarts room ΥΚ2
Fiction Is Invention sets out to introduce its participants to the world of creative writing, and to demonstrate that said world is anything but mysterious and inaccessible. Centered on prose (microfiction, short stories, and by extension novellas and novels) the workshop demystifies the whole process of coming up with, writing and editing a work of fiction. It shows the participants how easy and interesting it is to draw ideas from the world around us and offers simple tools and stimuli that will "unlock" their imagination, inventiveness and technique. These stimuli will be verbal, but they will also be visual, cinematic, even musical, since it is well known that all art forms feed (off) each other. By tapping into the techniques that will be presented in the workshop, the participants will be have the confidence to approach the writing of prose pieces, poems, screenplays, stories for comic books and so on with greater ease.
The workshop will run for two days and will include both a theoretical and a practical leg. It will culminate in a collectively written piece of prose fiction to be published electronically.
Structure:
Day one: Basic Principles of prose fiction (theory, types, genres and tropes, examples and rules of structure), first experiments/exercises in storytelling, based on the abovementioned verbal, visual and musical stimuli.
Day two: More experiments and exercises, discussion on these, guidelines and discussion on the collective piece of fiction.
Each participant's contribution to the final, collective project will be sent to the instructor via e-mail and posted electronically within the next few weeks after the completion of the workshop.
Required materials/equipment: Stationery (notepad or notebook plus pen or pencil) and/or laptop
Maximum capacity: 20 persons
Language: Greek
Organized by: Yorgos Drosos
Workshops' Instructors
Yorgos Drosos
---
Back to workshops