All events of the TTT2023 Malta program will take place at the Malta Society of Arts (MSA) in three venues: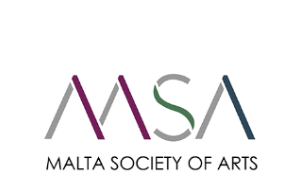 Conference Room - Concert Hall - Central Courtyard, Malta Society of Arts 
Palazzo de la Salle, 219 Republic Street, Valletta
MSA location https://goo.gl/maps/7rtaHGrzYrqtEeed7
The Malta Society of Arts was established in 1852, and is Malta's oldest institution for the promotion of the arts and crafts. It promotes and supports the visual, applied, performative and literary arts as well as craft and industry by providing space, education and encouraging a high level of achievement in these fields.
The Malta Society of Arts contributes to the wellbeing of Malta's cultural ecosystemn as a facilitator of artists and art practitioners by:
Providing top-notch gallery space for visual artists to show their work
Providing top-notch concert facilities for musicians to perform and show their work
Running a school for education in arts, crafts and music.