WEIRDLY/QUEERLY ETHICAL: a queer reading of the Greek Weird Wave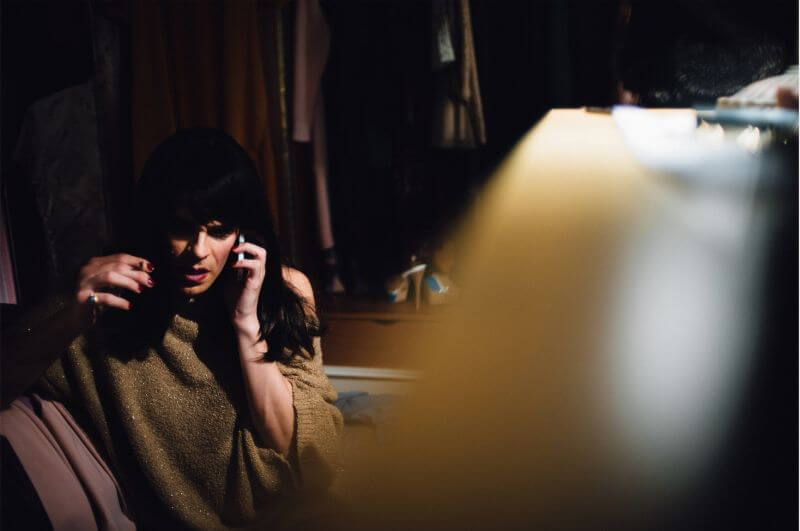 Date and Time:
16/05/2022 (15:00-17:00 EEST)
Location:
Dept History Amph 2
In this seminar, Dr Marios Psaras suggests a queer reading of the Greek Weird Wave, through a consideration of landmark films that have been identified as part of the 'weird corpus', such as Yorgos Lanthimos's Dogtooth (2009) and Alps (2011), Panos Koutras's Strella(2009), Athina- Rachel Tsangaris's Attenberg (2010), and Ektoras Lygizos Boy Eating the Bird's Food (2012). Reflecting on the semantic affinities between the "weird" and the "queer", Psaras examines the films' thematic and formal disenchantment with traditional heteropatriarchal values and the representation that guided the national imaginary and experience.
The seminar will be concluded with a screening of Psaras's award-winning short The Call (2020) and Q&A.
The Call (2020):  A transgender person receives a phone call by her brother, so as to attend their mother's funeral; under one condition. See more about the film here: https://filmiconjournal.com/blog/post/85/the-call
Language of instruction:
English
Organized by: Maria Chalkou
Seminars' Instructors
Marios Psaras
---
Back to seminars