Pitching Workshop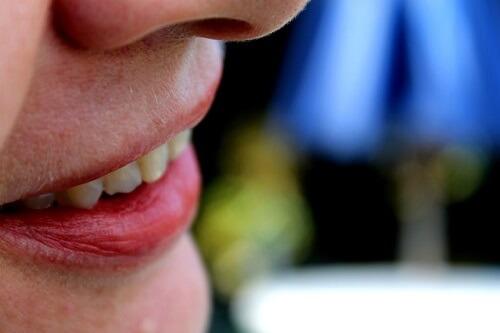 Date and Time:
15/05/2022 (13:00-16:00 EEST)
Location:
Municipal Theater of Corfu
This pitching event is organized in collaboration with Drama Pitching Lab section of the Drama International Short Film Festival. Ten selected projects will be presented by the students of the Department of Audio & Visual Arts. The main instructor of the workshop will be Barbara Dukas (Head of the educational Lab of International Short Film Festival in Drama). She will focus on the core principles of pitching a project and she will help the participants to perfect their pitching. During the workshop only the selected participants will be able to pitch their projects but the event is open for everyone upon registration.
Requirements to participate:
The participants will have to prepare their pitching and if they wish a Power Point presentation. The pitching will last 10 minutes (5 minutes for the presentation + 5 minutes for Q&A). The audience does not have to be prepared.
Language of instruction: Greek
Organized by: Iakovos Panagopoulos
---
Selected projects
1. Fotios Pagkalos. Title: Still, hearts will burn.
2. Ntousikou Panagioula. Title: The solution lies ...in the next ATM. 
3. Elli Lymperopoulou. Title: A day in the yellow life. 
4. Stella Klimatsaki. Title: Hunger.
5. Xeni Kitzoglou. Title: What He Wrote. 
6. Kassandra Thoma(s). Title: Death by Masterpiece. 
7. Kostas Polychronidis Title: The Mother of God put a bomb in my room.
8. Mariana Gianneiou. Title: First Time. 
9. Yorgos Drosos. Title: Allergic to Happiness. 
10.Thanos Tsigas. Title: While the city sleeps. 
11.Eleni Aslanidou. Title: The sun/ the son 

Supported by:

Workshops' Instructors
Barbara Dukas
---
Back to workshops