arc-hive: Digital Challenges for New Media Arts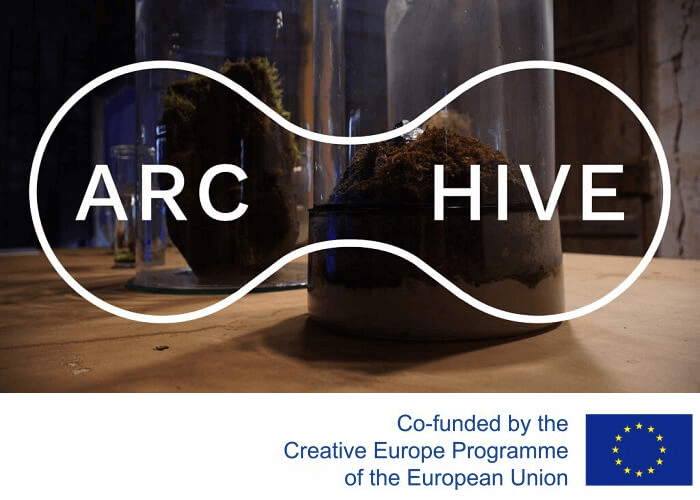 Date and Time:
27/05/2021 (16:30-18:00 EEST)
arc-hive is an open source digital platform created through collaboration of six partners working in NGO and museum sector, publishing, and IT and audio-visual field. The platform as the main project result serves as a catalysation and facilitation tool for the activities of artwork and museum specimen digitization, archiving and distribution; remote event participation, planning and realization; augmented publishing; staff and student education and training; and topic contextualization and interconnection. Aimed at building capacities of various cultural agents working with biological and living materials – from museum institutions, universities and NGOs, to individual artists, cultural workers, researchers, scientists and students – the project provides a feasible and tailor made digital solution to some of the issues fundamental to the field, following principles of open culture and information sharing in all project phases.
Language of instruction:
English
Seminars' Instructors
Marta de Menezes
---
Back to seminars