Masterclass "Fragile boat of our existence"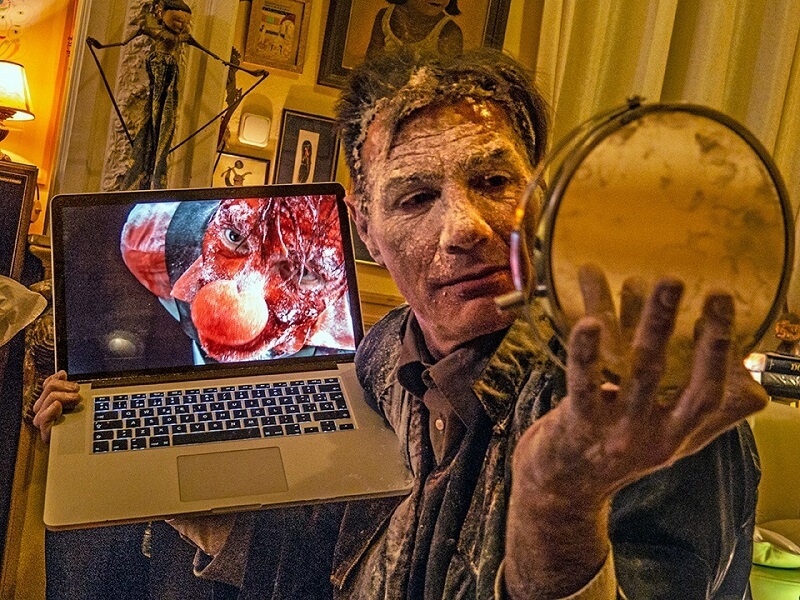 Date and Time:
25/05/2021 (15:00-18:00 EEST)
Description:
"A work of art is a lake with heat, a groove full of everything we can not mention without trembling. A work of art is a fire made from lost vineyards, dormant dreams, from black milk held in the arms of the night. A work of art is what warns us about the shift of our mind and is the music that our anxiety can compose, while our daily routine mocks our flight and messes up our hours. To sing in the fragile boat of our existence, to put this boat in our sea, in our existence."
Required to participate:
Each student must bring to the lab a personal collection of strange props (small or large, at least ten of them).
Language of instruction:
Greek
Organized by: Christina Mitsani
Seminars' Instructors
Filippos Tsitsopoulos
Contributors
Christina Mitsani
---
Back to seminars