International Conference
Digital Culture & AudioVisual Challenges
Interdisciplinary Creativity in Arts and Technology
June 1-2, 2018


SCHEDULE AND BOOK OF ABSTRACTS
The latest DCAC-2018 schedule is now available. You can also download the full book of abstracts.
DATES
Full text submission: October 15 October 31, 2018
Read more
KEYNOTE SPEAKER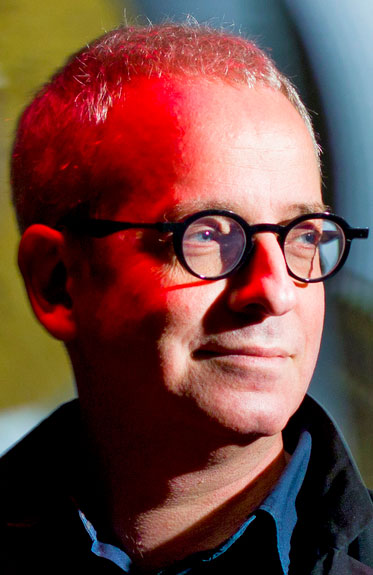 MAURICE BENAYOUN 莫奔
New Media Artist, Theorist and Curator
Maurice Benayoun (aka MoBen or 莫奔) (born 29 March 1957 in Mascara, Algeria) is a French pioneer new-media artist and theorist based in Paris and Hong Kong. His work employs various media, including (and often combining) video, immersive virtual reality, the Web, wireless technology, performance, large-scale urban art installations and interactive exhibitions.